CONTEST DETAILS
This week's contest is to post a picture of your dog on our facebook contest post with the person who matches him/her MOST (could be you or a family member).
At the end of the week, we will pick our favorite pictures and post them here for you to vote. Check back later to see the best ones and vote for your favorites!
These $100 giveaways are payable by check, PayPal, or Venmo to the winner.
To learn more about our $100 giveaways, click here.
AND THE WINNER IS...
June 26 update: On Facebook we received several pictures of your adorable matching dogs. After selecting the top 10 pictures, we let you vote on your favorites. Several hundred of you voted on your favorite choices. With the voting now ended, we wanted to announce this week's winning picture.
Julie Hudspeth is the winner of this week's contest!
OUR TOP 10 FAVORITES (IN NO PARTICULAR ORDER)
Option 1: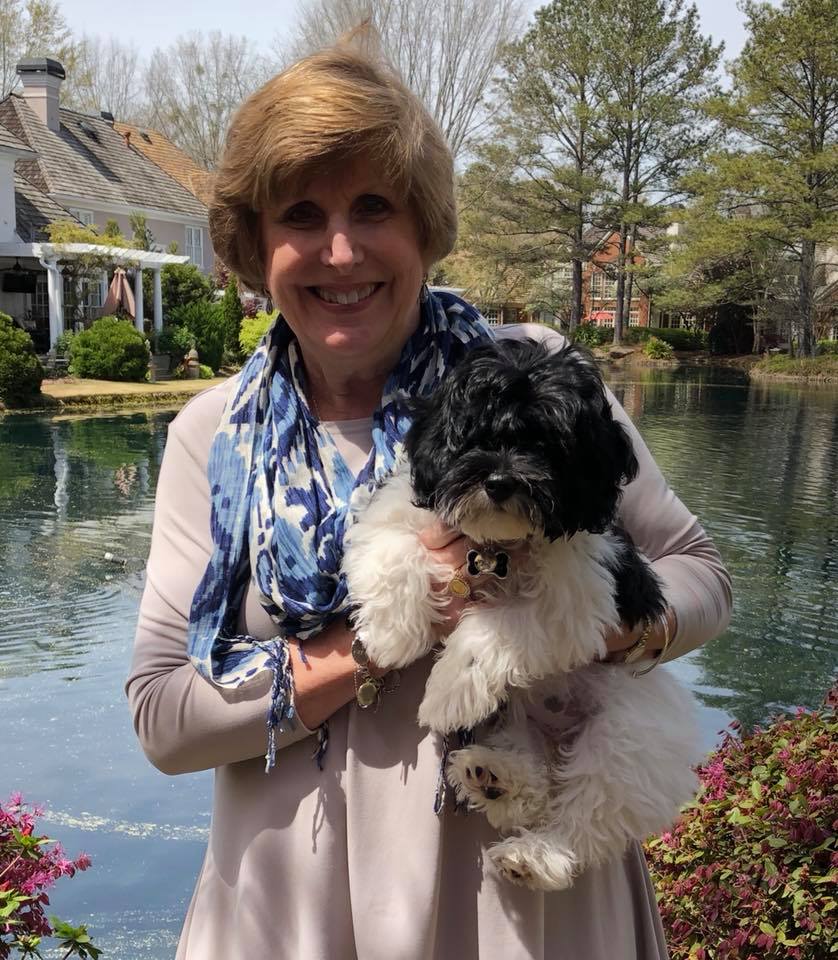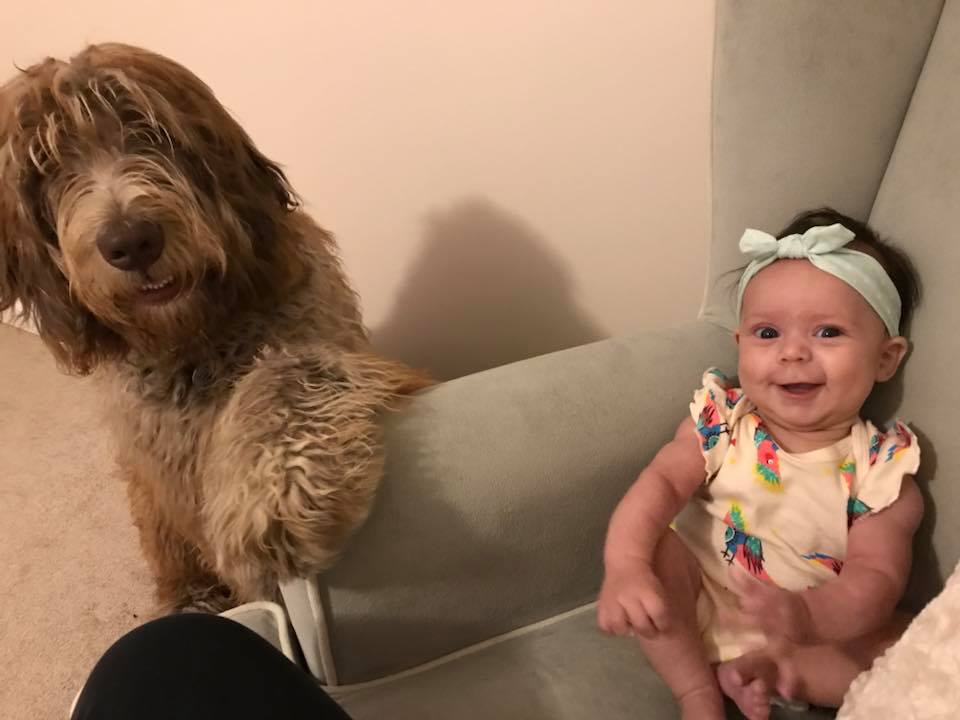 TOP 10 ENTRIES FOR BEST SUGGESTIONS (IN NO PARTICULAR ORDER):
Voting is currently closed. See beginning of page for the winner. Thank you for participating!
WANT TO PARTICIPATE IN OUR WEEKLY CONTEST? CHECK OUT THE DETAILS BELOW FOR OUR CURRENT $100 GIVEAWAY!